Welcome to Materials Modelling Group
We are a research group in the Department of Materials Engineering at the Indian Institute of Science, Bengaluru, India.
Our group works on experimental and computational studies in directional solidification, metal additive manufacturing, microstructure evolution, pattern formation in self-organising systems, multi-scale and phase field modelling for different phenomena.
We are looking for passionate new Postdocs, PhD, Master and Bachelor students to join the team (more info) !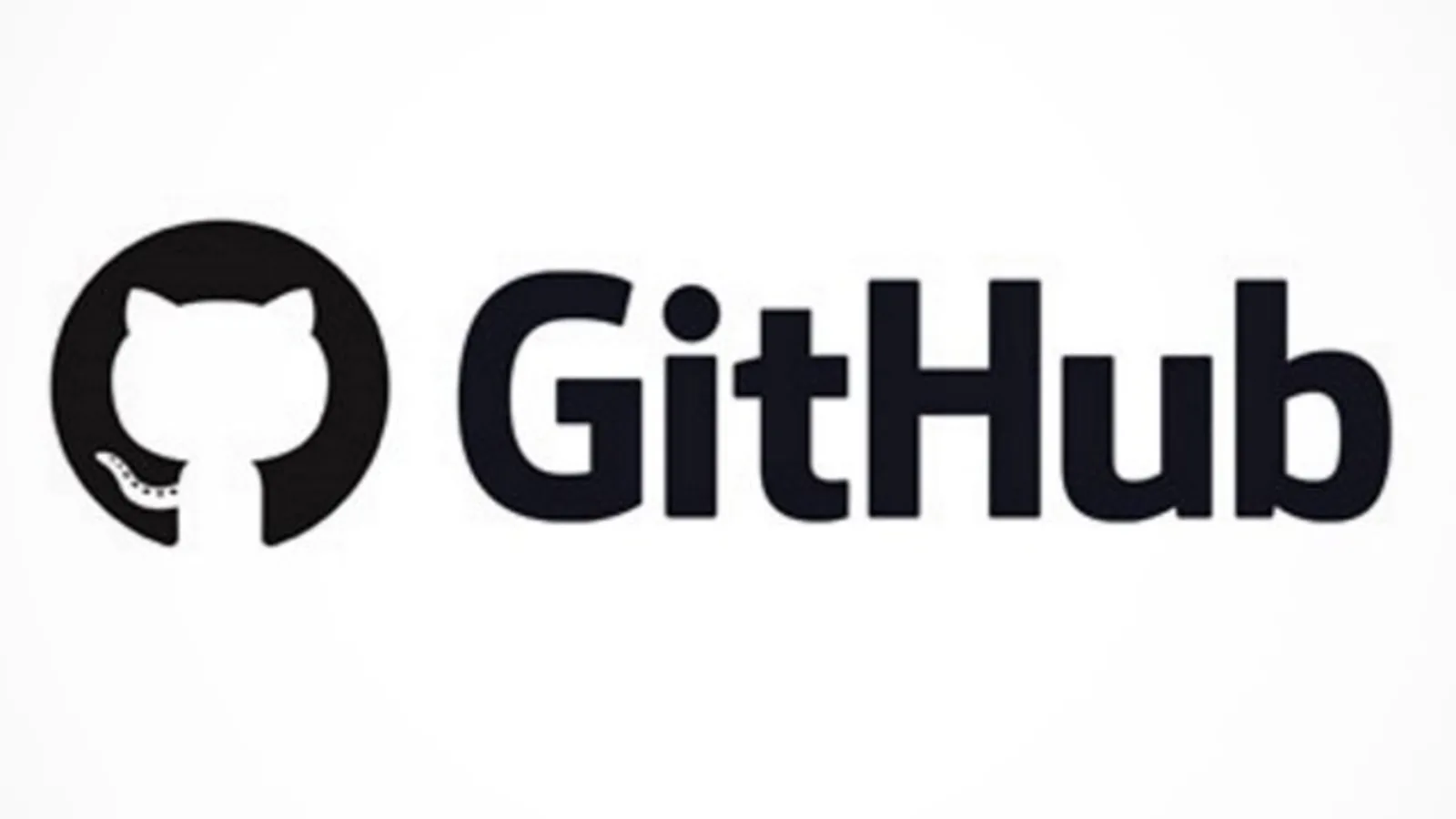 News
7th September 2021
Congratulations to Dr Kiran on successfully defending his PhD thesis!
2nd September 2021
Congratulations on your PhD, Dr Tanmay!
22nd July 2021
The website is live but still under development. So keep checking for more updates.
21st June 2021
Sumeet joined Garrett Motion Inc. at Bengaluru. Congratulations! Best wishes for your journey ahead!